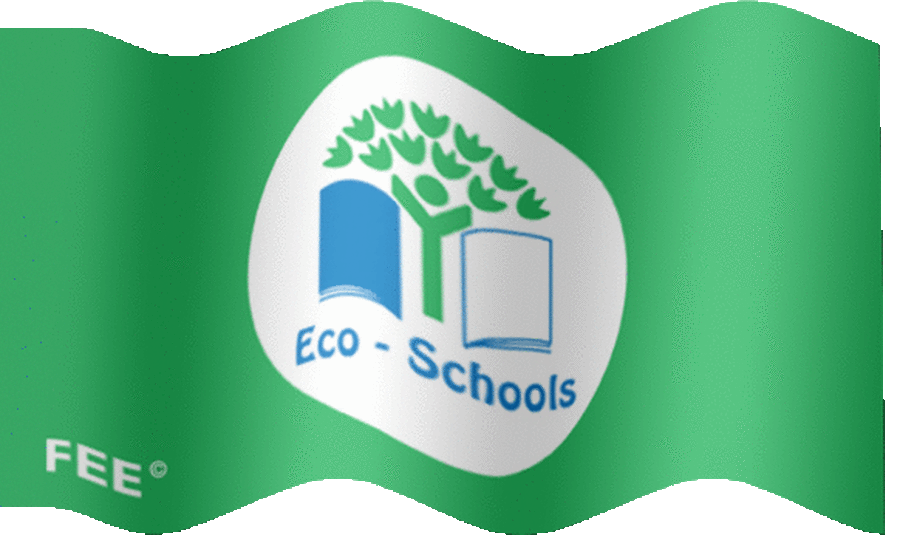 "St John's Church of England Primary School has fully embraced Eco-Schools. Every area is imaginatively and thoroughly explored. The children are passionate about looking after our world; they are very knowledgeable and they influence the adults in their lives, encouraging them to further care for our planet."
ECO-SCHOOLS GREEN FLAG ASSESSMENT 2019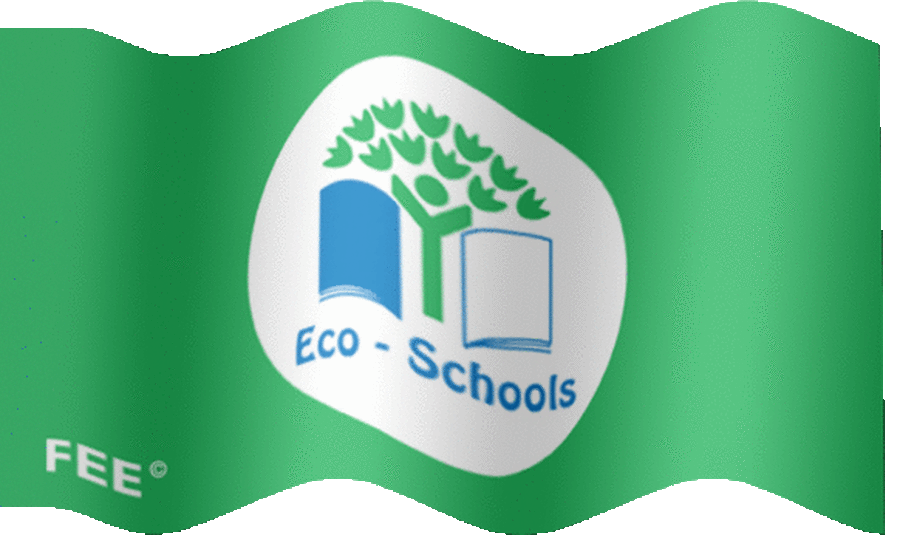 At St John's CEP, we are working hard to become a more sustainable school and take great pride helping to protect and preserve every aspect of God's beautiful creation.
We are active members of the Eco-Schools programme and are proud to currently hold their international recognised 'Green Flag' award as of June 2019.
The Eco-Schools programme was developed in 1994 by the Foundation for Environmental Education (FEE) and introduced into the UK in 1995. The programme is a learning resource and topic areas include: Energy, Litter, Waste, Transport, Healthy Living, Water, Biodiversity, Marine, School Grounds and Global Citizenship. Eco-Schools develops pupils' skills, raises environmental awareness, and improves the school environment.
Year Two Energy Experts!
We invited Mr Reumel into school to deliver an interactive workshop, all about energy, to our Year Twos. We learnt where electricity comes from and how it reaches our homes. We pretended to be dinosaurs stamping down the earth thousands of years ago, miners mining for coal, trucks delivering the coal to power stations, turbines working inside power stations and the electricity running from pylon to pylon before it reaches our homes. We used a LOT of our own energy and now recognise how important it is to SWITCH IT OFF!
Mr Reumel works for a company called Interface. Interface are committed to sustainability and care deeply about our environment, just like we do at St John's.
Southern Water 'Waterwise' KS2 Talk
On 11th January 2017, Fergus from Southern Water came to talk to Year 3, 4 and 5. We learned that on average each person uses 150 litres of water a day! Fergus taught us ways to save water at home and at school. He explained how saving water also saves energy and how important it is to be 'Waterwise'.
AFTERNOON SWITCH-OFF 2017