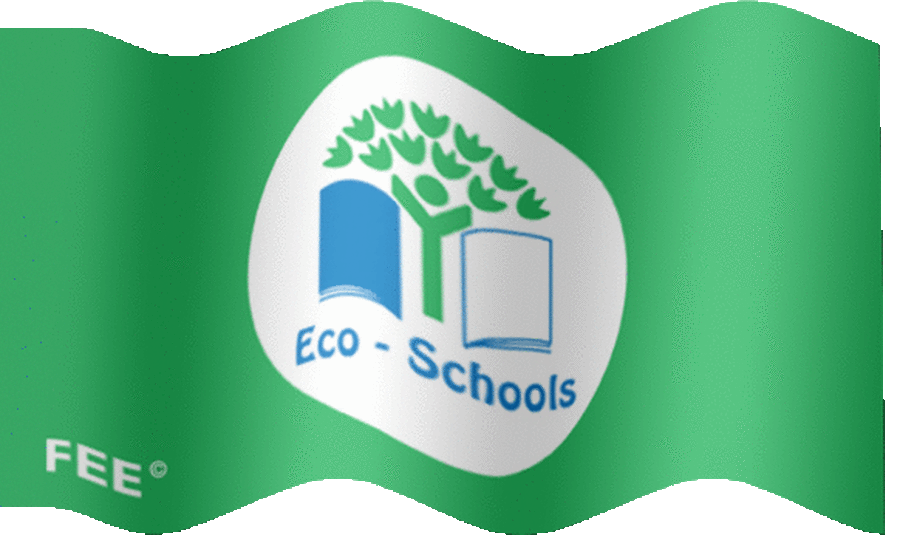 "St John's Church of England Primary School has fully embraced Eco-Schools. Every area is imaginatively and thoroughly explored. The children are passionate about looking after our world; they are very knowledgeable and they influence the adults in their lives, encouraging them to further care for our planet."
ECO-SCHOOLS GREEN FLAG ASSESSMENT 2019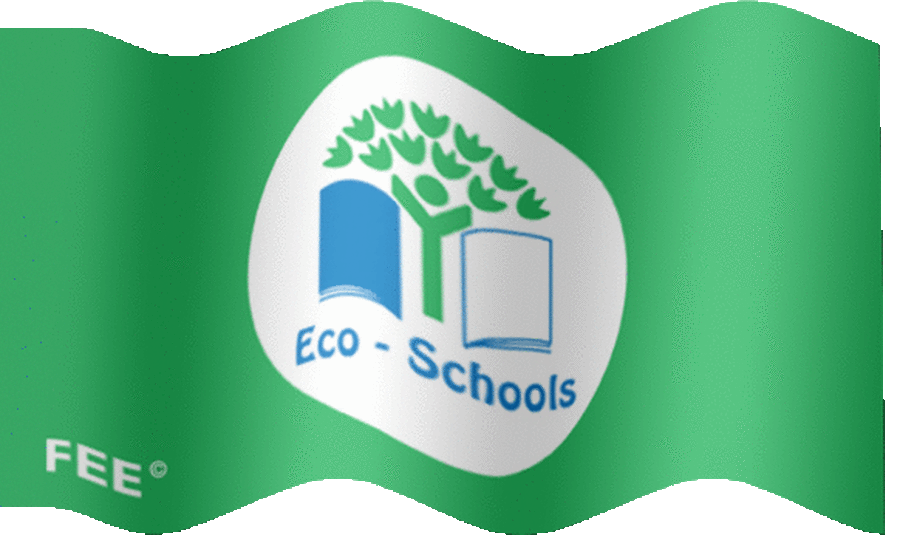 At St John's CEP, we are working hard to become a more sustainable school and take great pride helping to protect and preserve every aspect of God's beautiful creation.
We are active members of the Eco-Schools programme and are proud to currently hold their internationally recognised 'Green Flag' award as of June 2019.
The Eco-Schools programme was developed in 1994 by the Foundation for Environmental Education (FEE) and introduced into the UK in 1995. The programme is a learning resource and topic areas include: Energy, Litter, Waste, Transport, Healthy Living, Water, Biodiversity, Marine, School Grounds and Global Citizenship. Eco-Schools develops pupils' skills, raises environmental awareness, and improves the school environment.