The Church
"For where two or three gather in my name, there am I with them."
Matthew 18:20
We have excellent links with our local church, St Mary and All Saints in Boxley. Year 6 visit the church for a yearly pilgrimage to mark the end of their journey through St John's. Our EYFS classes also make a trip to learn about a traditional church and place of worship. Our yearly KS2 carol service is also held at the church. To learn a little more about St Mary's church and it's links with our school please click here.
Space
If you would like to find out more about St Mary and All Saints Church please click here for the church website.
Meet some of the members of our local church and learn about their role within our school community.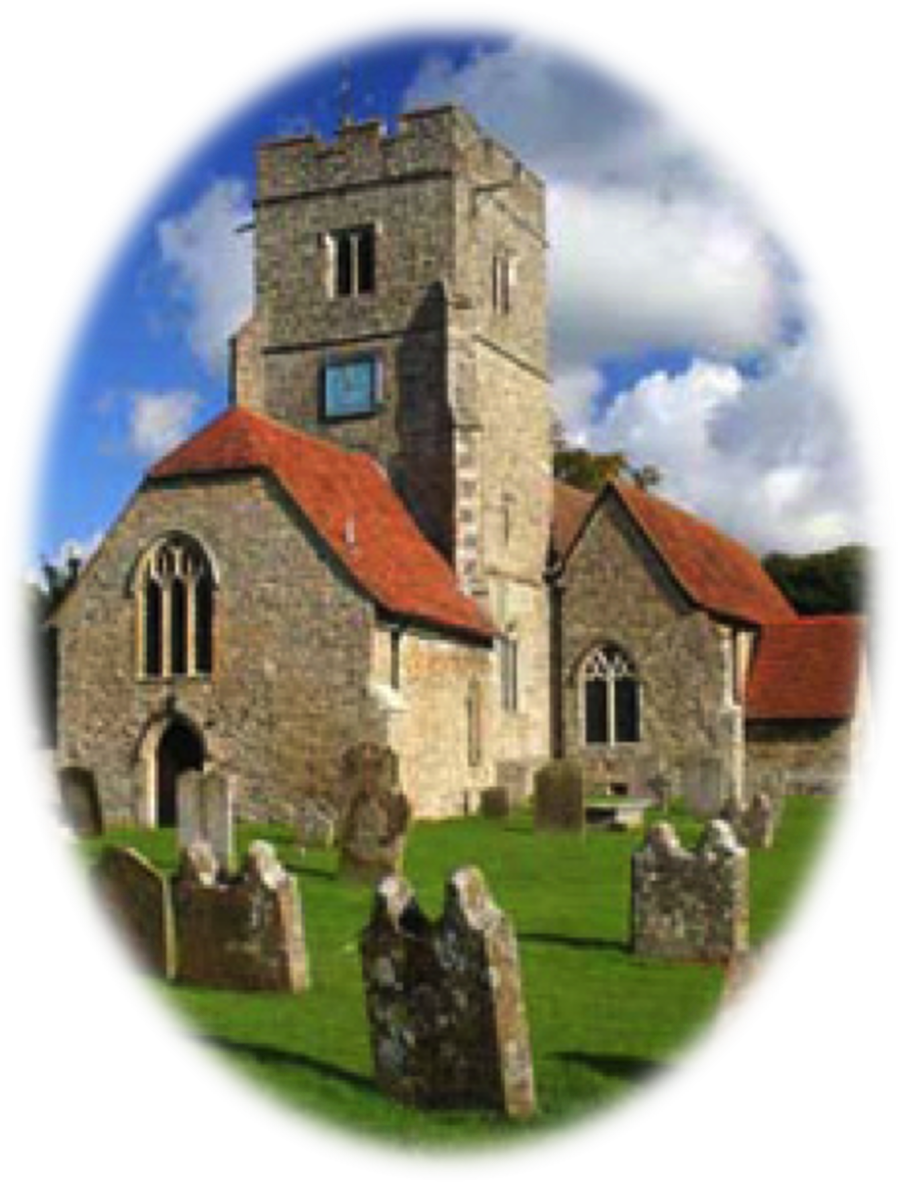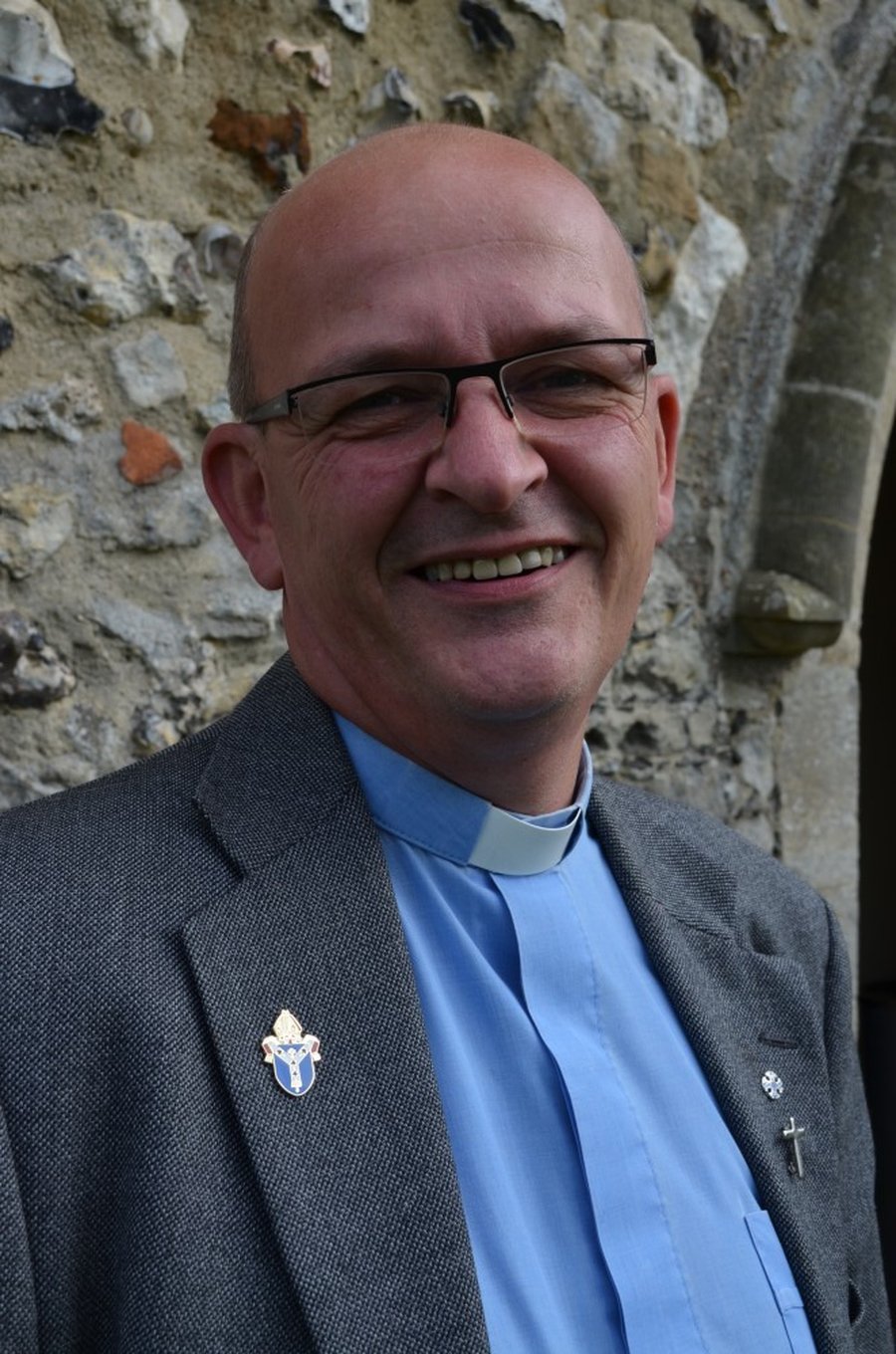 I lead the Pilgrims Way Churches working closely alongside Capt. Graham Bibby. I am a Governor at St John's appointed by the Diocese of Canterbury and lead worship for the whole school regularly. I very much enjoy working alongside the staff and children at St John's on a regular basis, both in an informal context at lunchtimes and helping with RE lessons focusing on Christianity. I also enjoy helping the children and staff at St John's enjoy special times of worship at Boxley Church, such as Christmas Carol services and End of Year services.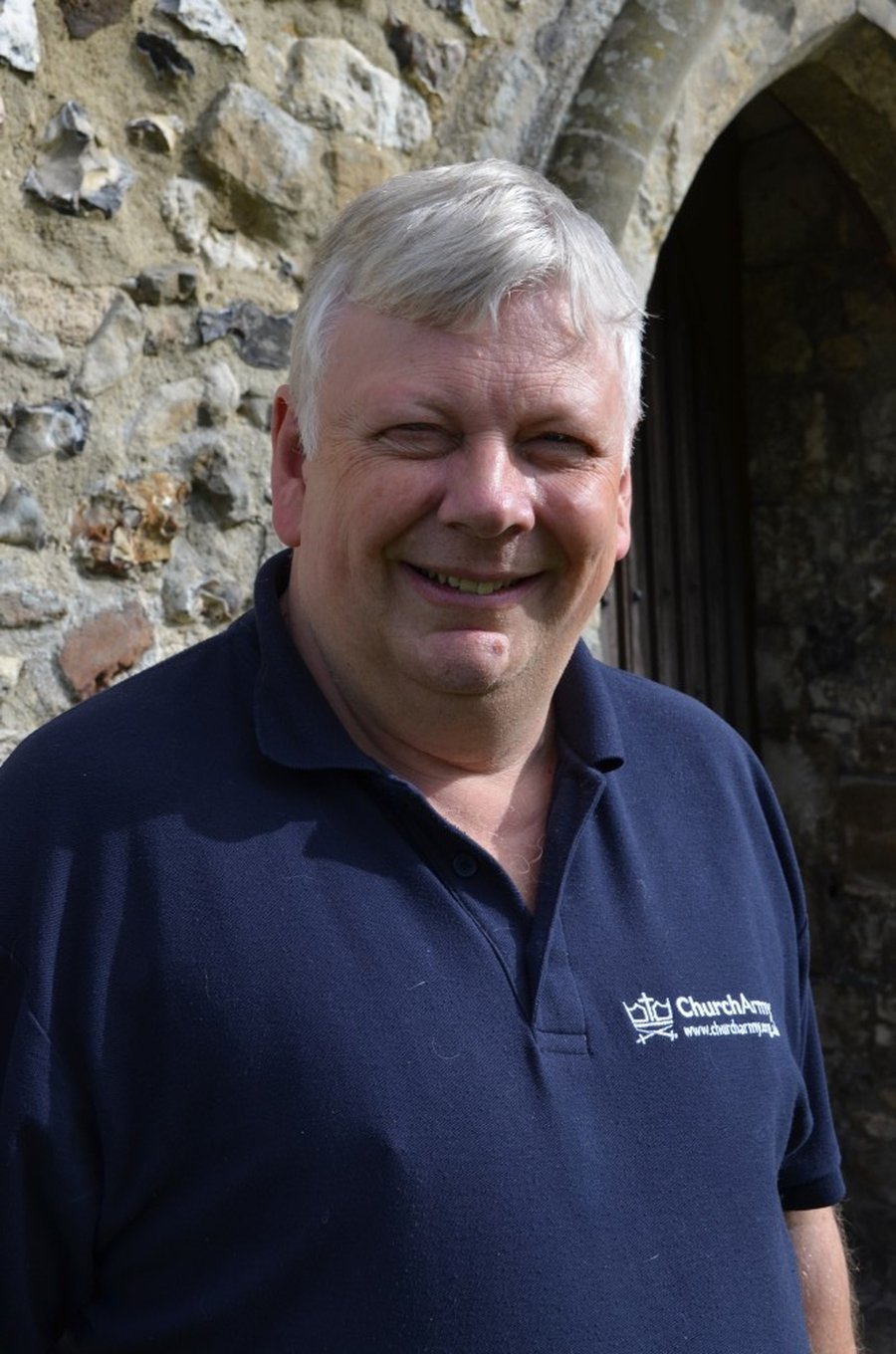 I work for Church Army (a Lay Minister in the Church of England) and am Team Missioner in the North Downs Team. I am a Governor at St John's, appointed by the Diocese of Canterbury and lead Worship for the main school every other week and for the Early Years classes most Tuesdays. I live locally and really enjoy coming into school, working alongside the staff and getting to know the children. I lead Sunday services at St John's Church twice a month.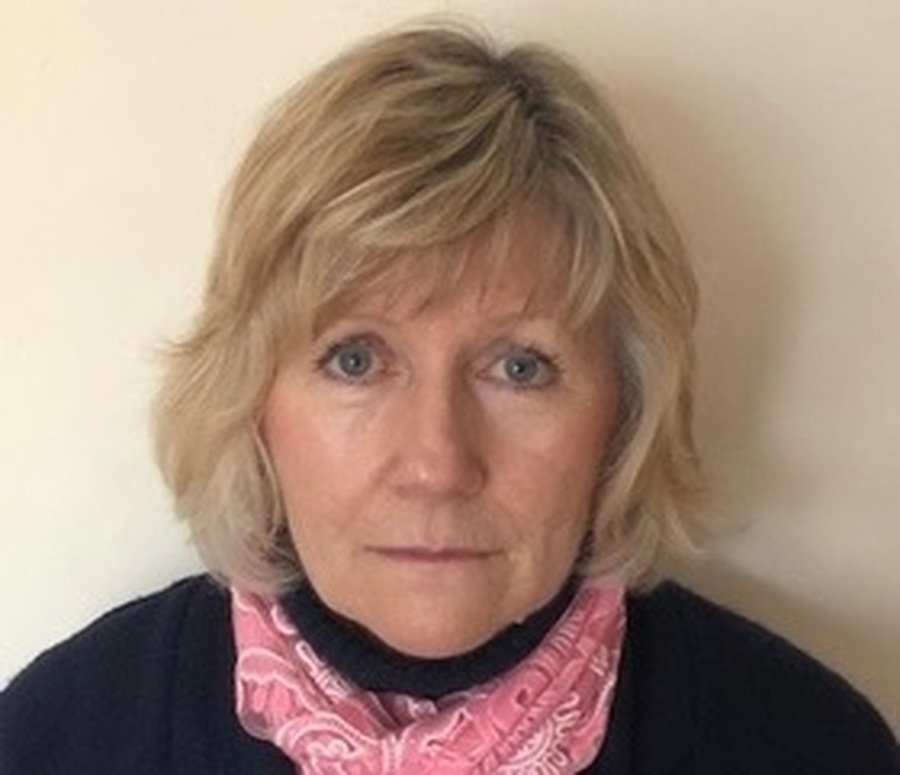 Space
Space
I am a member of Boxley Church where I play the organ for three Sundays each month. I also play the piano for St John's Church and lead the café-style service there as well as being part of the team leading Messy Church held at St John's. In school, I really enjoy contributing to the school's music-making by training the handbell ensemble and running the school orchestra.