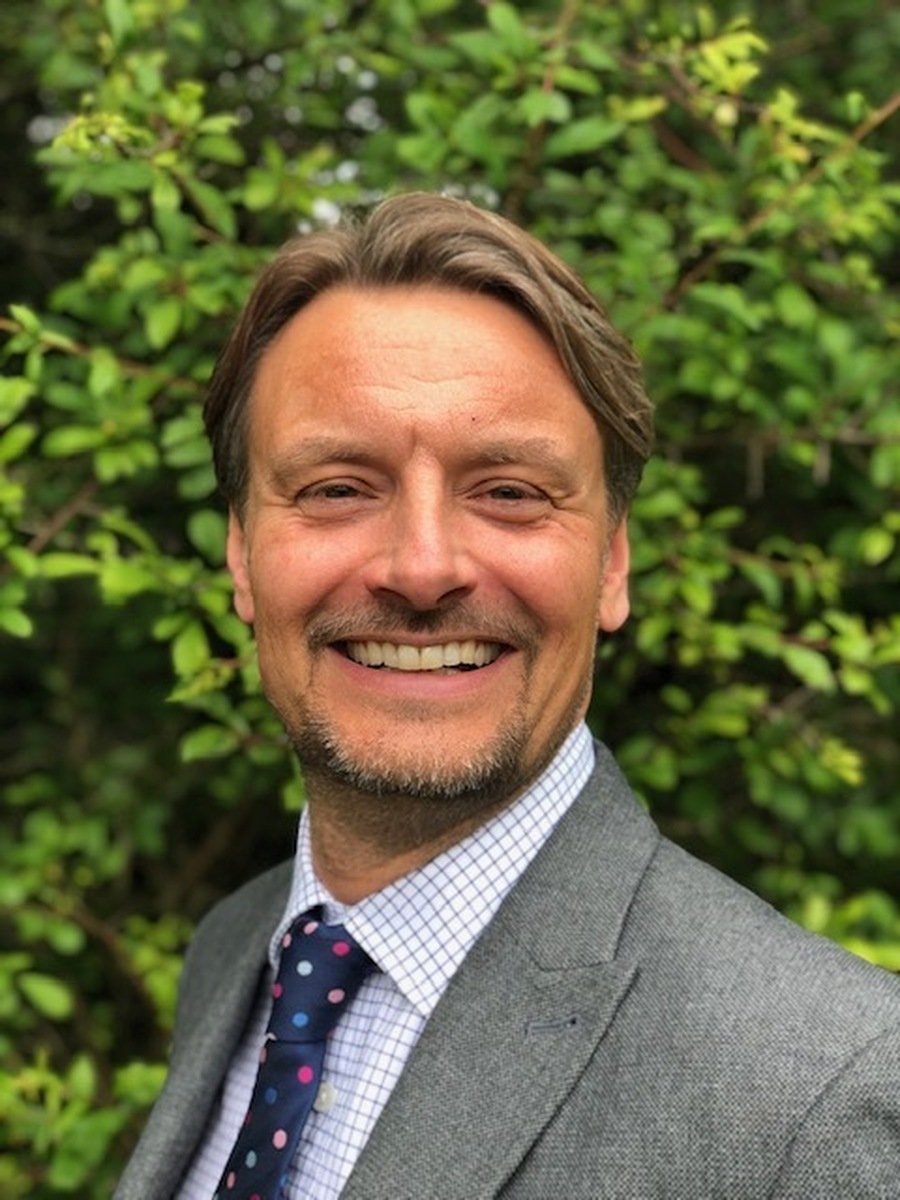 I warmly welcome you to our school and I hope you find the information contained on the website informative and that it provides an insight into life at St John's.
Space
At our school we seek to achieve high academic standards within a happy, caring and stimulating Christian environment, in which all children enjoy both learning and play and are encouraged to be the best they can be.
sPSpace
We are committed to the ideal of a partnership in education between home and school and we will strive for close co-operation in order to achieve the best for your child. We are proud of our school and the high standards of behaviour and learning which our children achieve. This is due to our caring and conscientious staff team who work tirelessly to ensure the very best school experience for your children.
Space
I am sure the years that your child spends at St John's will be happy, fulfilling and memorable for us all.
Space
With kind regards,
Spa
Mr D Smith
Headteacher