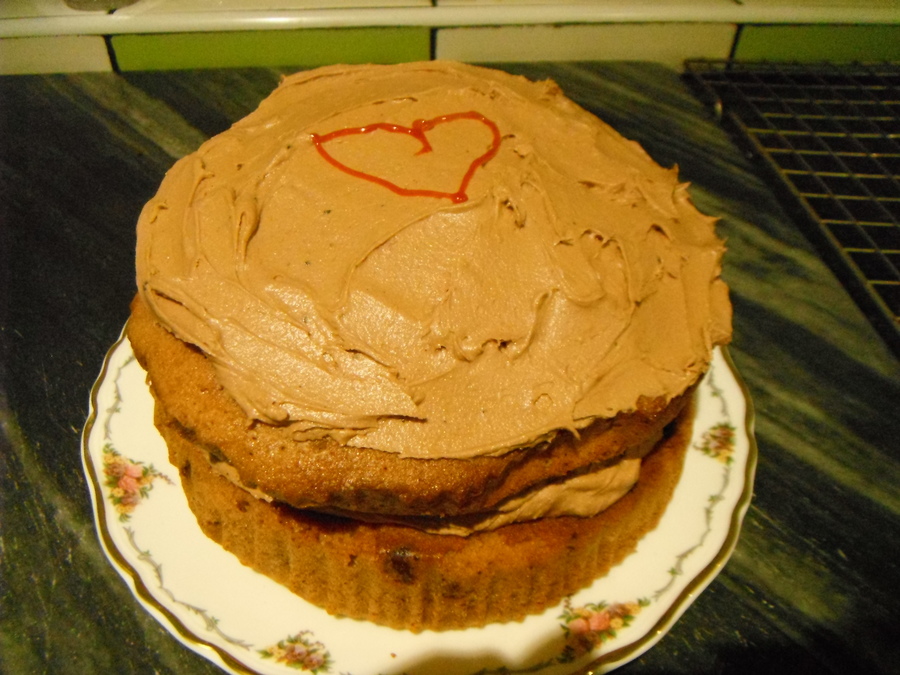 The Mills household is in full swing for lent this year
I know George does it every year but Amelia has joined in too!
Please can you add them to your list of people and I will let you know if they "survive" the 40 days & 40 nights
George has given up sweets & crisps
Amelia has given up chocolate & crisps
This will be exceptionally hard as they used to only have them 3 x a week... wish them luck!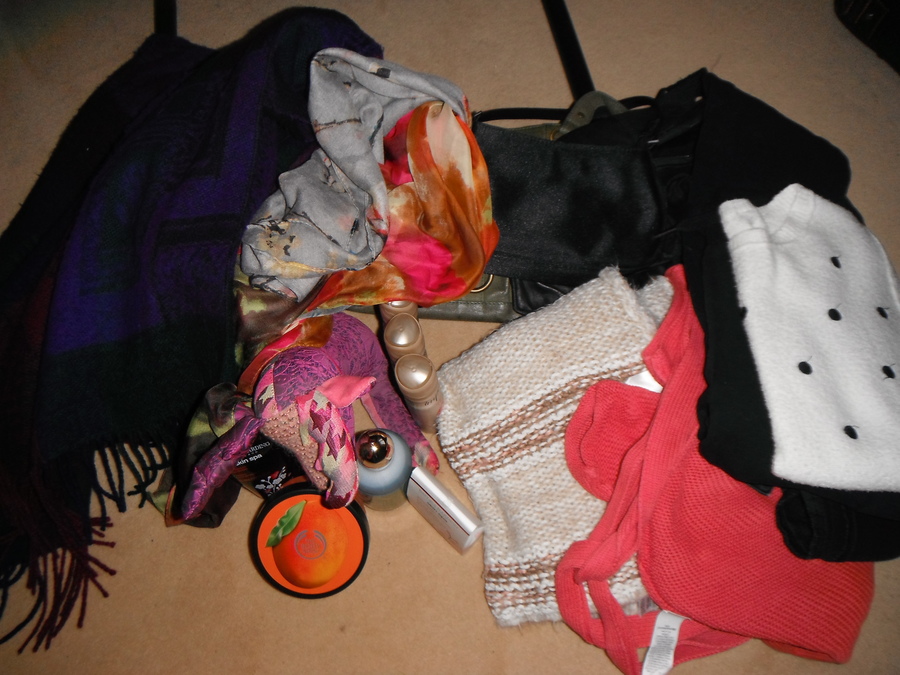 Well done to Max and Lydia who completed the daily Lent Challenge.