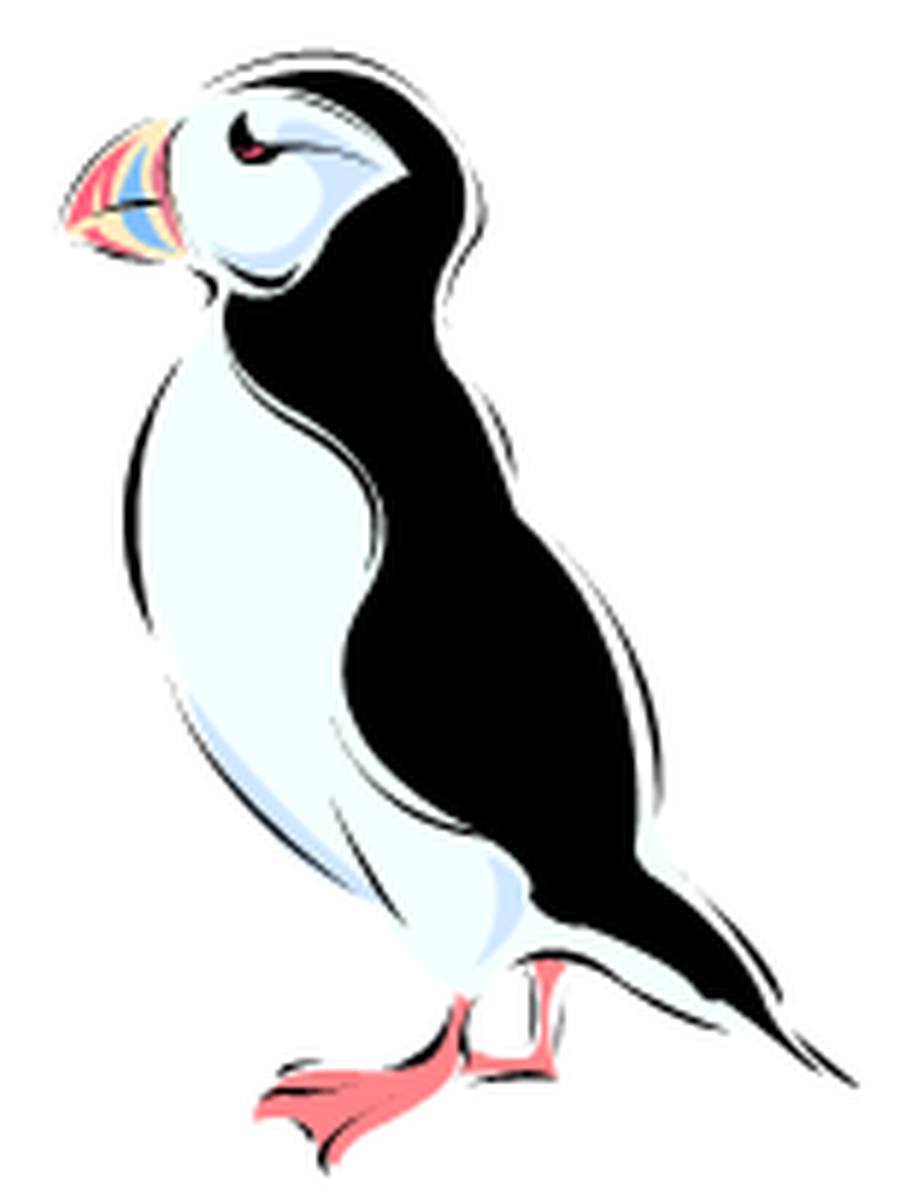 Puffin Class Newsletter – Term 1
Dear Parents,
Welcome to Year 1. I hope you have all had a relaxing holiday and the children are looking forward to coming back to school. Let me introduce you to our Year 1 team. There are two teaching assistants in Puffin class, Mrs Parker who works from Monday to Wednesday and Mrs Martin who works on Thursdays and Fridays. Mrs Parker is a HLTA (High Level Teaching Assistant) and will cover me for PPA (Planning, Preparation and Assessment) time each Tuesday from 11.30 am until 3 pm. She will be supported by Mrs Farley who works with Miss Ridgeway in Pelican class.
Parent helpers
If you have some time to spare I would be grateful if you could come and help in class. We will need volunteers to help children with phonics and computing and also volunteers to change reading books and listen to children read in the mornings. Please let me know which day would suit you and if you could commit to helping on a regular basis. Many thanks in advance.
Uniform
Please check that your child's book bag, all items of their uniform and PE kit are clearly labelled. Children usually like to attach a key ring/small toy to their book bag which is absolutely fine. However it is not a good idea to have more than one key ring as it would make storing book bags difficult. In Term 1 we will do PE indoors as well as outside so the children will need a PE top, a tracksuit and a pair of trainers and plimsolls.
Water bottles
If possible, could your child bring in a full named water bottle to use throughout the day. Please do not send in squash or fruit juice.
Reading
I cannot stress enough how important it is that you listen to your child read at least 5 times every week. Please remember to record each time you read with them in the Reading Record. Children who achieve this will be entered into the termly 'Give me Five' draw where they can win prizes. We will change reading books three times a week and this will be on Mondays, Wednesdays and Fridays. Bug Club logins are currently being updated for the new Year 1 classes and we will share these with you as soon as possible.
Spellings
The children will be given 10 spellings to learn each week. There will be a spelling test each Wednesday. We will give out Spelling Books next week. Please keep them at home and send them in on Wednesdays only. The first spelling test will be on 20th September.
Phonics
This term we will introduce the following phonemes (sounds):
Week 1 – ay, ea
Week 2 – oy, ir, aw
Week 3 – wh, ph
Week 4 – ew, oe
Week 5 – au, ey
Week 6 – a-e (split e)
Week 7 – e-e (split e)
Contact Book
Please write in the Contact Book if a friend or another child's parent is collecting your child. If a family member collects your child, it is not necessary to let me know.
If you have any questions please do not hesitate to come and see me. I am available after school every day except Wednesday.
Kind regards,
Mrs O'Hagan