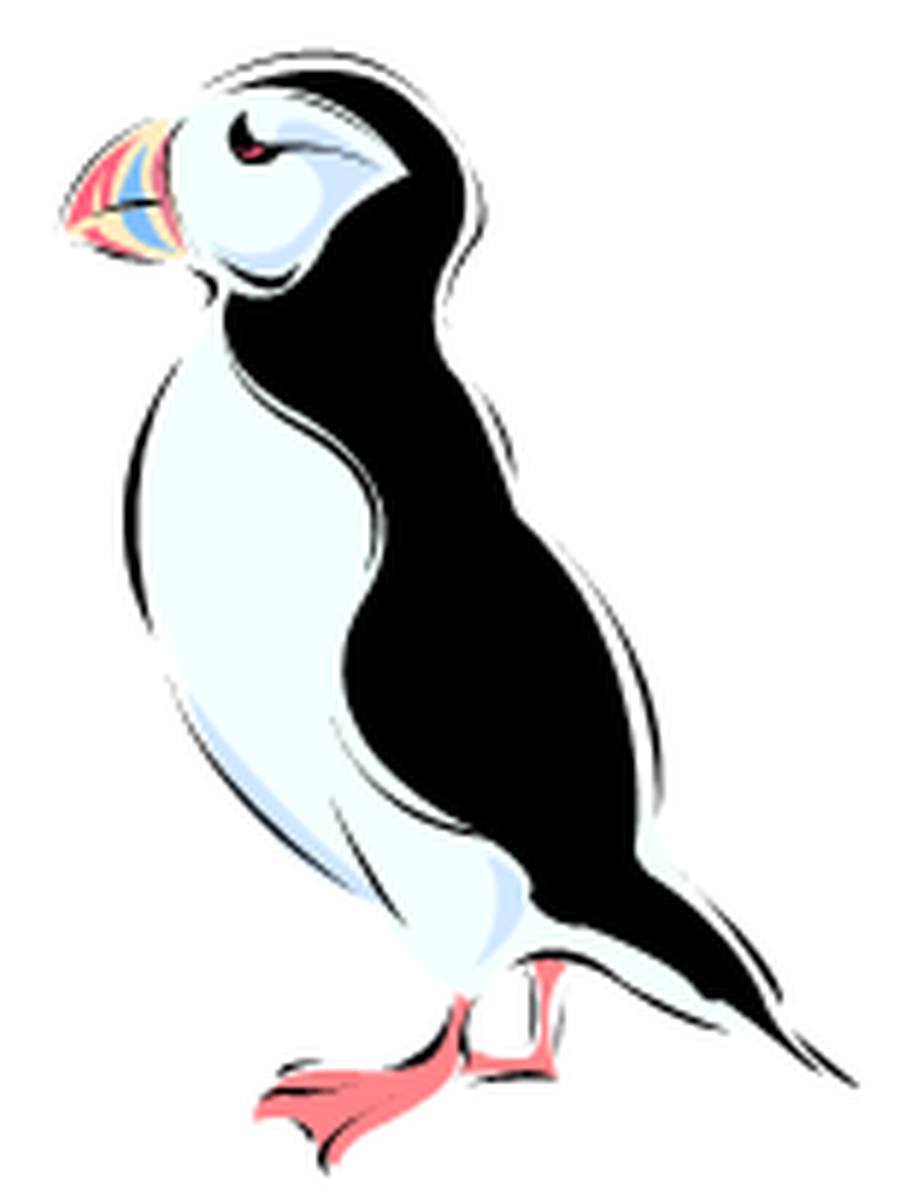 Puffin Class Newsletter – Term 4
Welcome back after the half term break. Hope you are all relaxed and refreshed.
What will be happening in the classroom in the next 6 weeks?
We will continue our 'Animals' topic.
In English We will focus on traditional tales and oral stories, 'The House that Jack Built' 'Anancy and Mr Dry-Bone' and 'Dragon Dinosaur' respectively. We will also continue to learn about tradition tales from Australia. The children will create their own version of 'Little Red Riding Hood' set in Australia
Phonics
If you are looking for a useful website to help your child practise for the Phonics Screening Check we can recommend www.phonicsplay.co.uk. You can access some resources (Picnic on Pluto, Dragon's Den and Buried Treasure) for free. Select Phase 4 or Phase 5 when playing games. You can also subscribe to gain access to all resources for £12 a year. The most useful resources that we often use at school are Reading Robot, Tricky Words Trucks, Flash Cards Speed Trial and Flash Cards Time Challenge.
Maths
The main maths topics this term will include odd and even numbers, counting in 2s, halves and quarters of shapes, doubles to double 10, counting on and counting back, adding and subtracting 10 and telling the time. During Maths Week we will focus on 3D shapes.
In Science we will continue learning about humans and other animals. Children will discuss the four seasons and varied day length. They will describe the weather associated with each season and the changes it brings.
In RE the main focus will be on the Easter story. We will be finding out what the best symbols of Jesus' death and resurrection at Easter are.
In History we will learn about fossils and Mary Anning, a famous fossil collector.
In Art we will look at the 'Castle and Sun' by Paul Klee and create a painting in his style. Children will also make spider sculptures inspired by Louise Bourgeois.
In Design and technology children will learn about sliders and levers and design a greeting card with moving parts.
In PE the children will take part in fitness lessons and team games. They will also practise skipping.
Finally, please can you make sure that all your child's items of clothing, especially their jumpers, are named.
If you have any questions, don't forget you can see me after school most days, except Wednesday.
Kind regards,
Mrs O'Hagan