Puffin Class Gallery
We made volcanoes using newspaper, masking tape, tissue paper and glue. We used a mixture of bicarbonate of soda, food colouring and vinegar to make them erupt!
World Book Day 2019 - Dress up!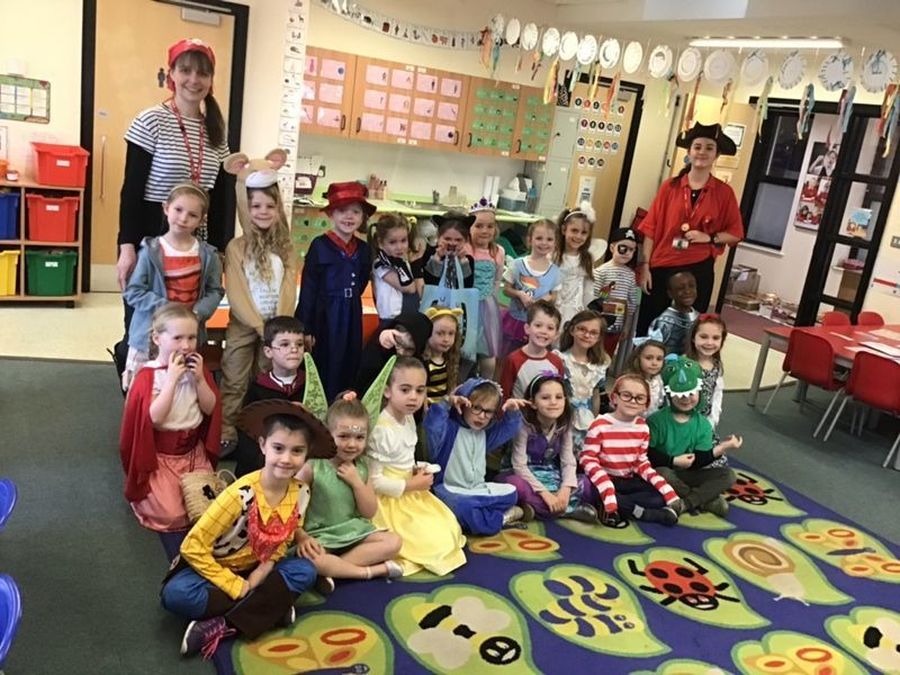 World Book Day 2019 - Reading swap!
Year 1 Craft Morning - Making pirate treasure chests!
Our trip to the Kent History and Library Centre
'Run for the Rainforest' Topic Weeks
Challenge Time Caught on Camera!