Parrot Class Pictures
A selection of pictures from the children's first class at St Johns.
Christmas in Parrot Class
We loved practising and performing our very first Nativity and learning the Christmas story.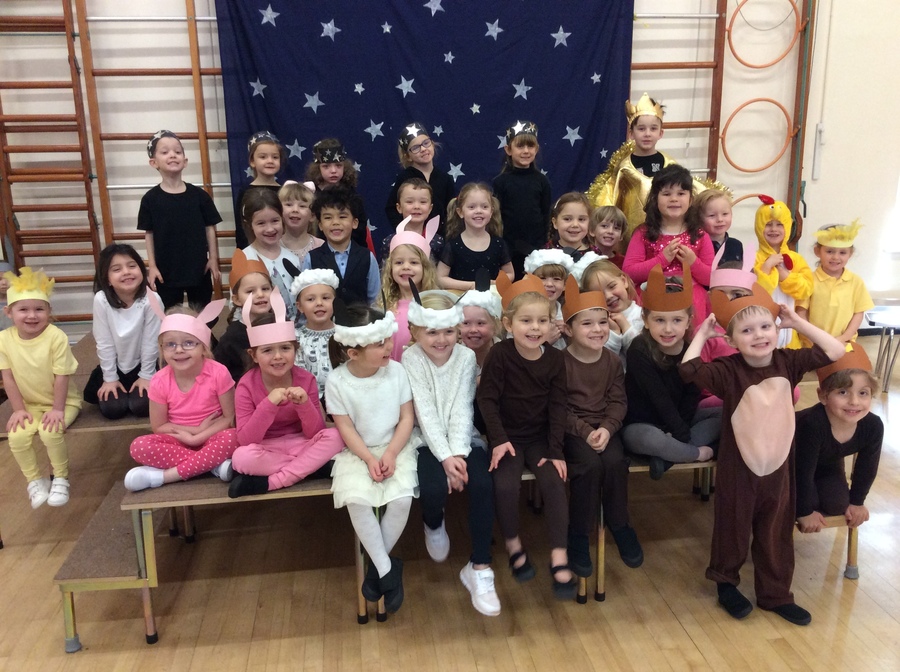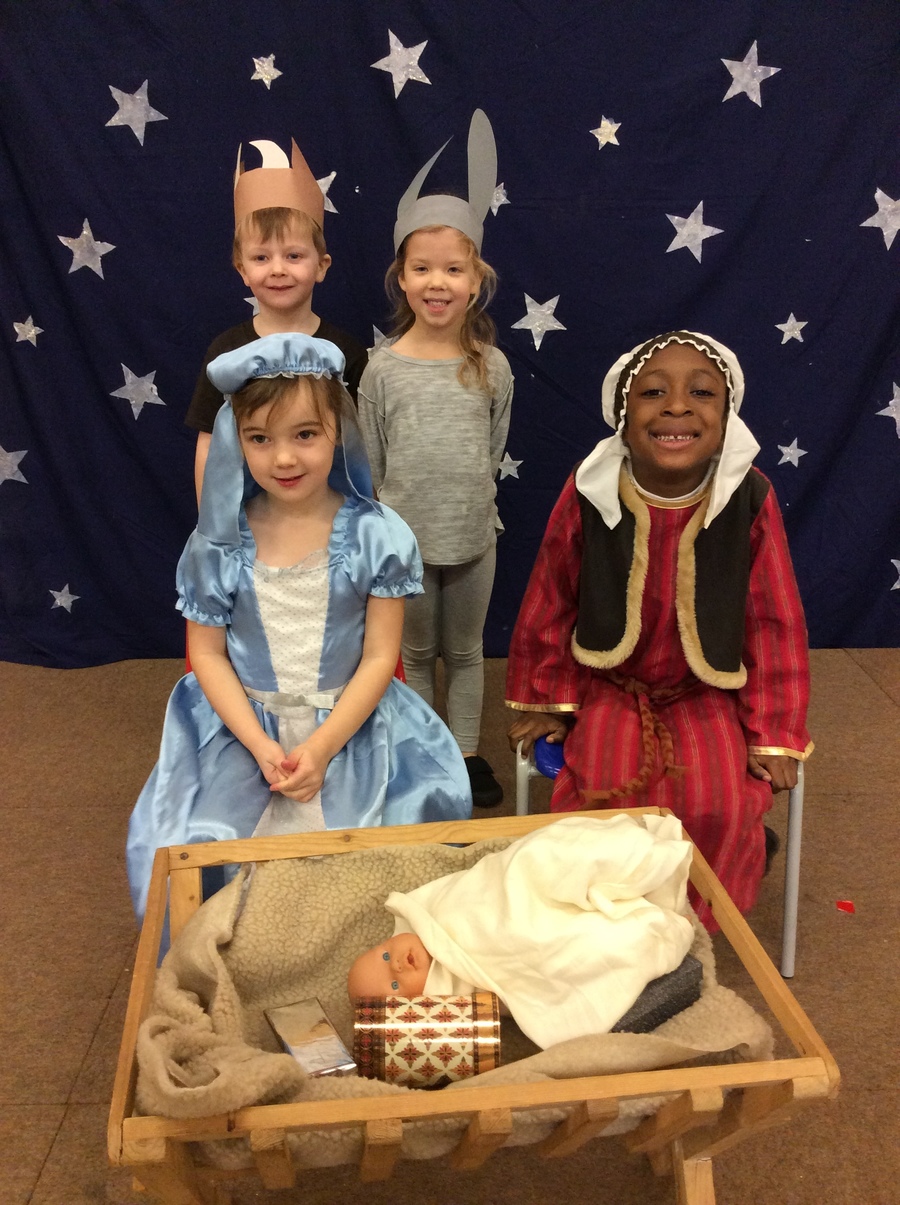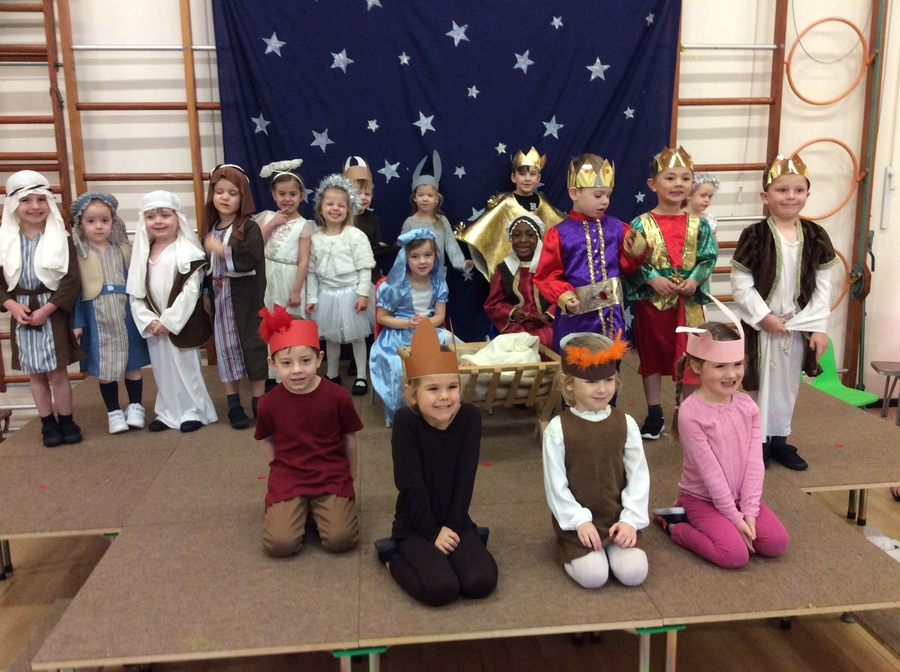 Our first week at school
We all really enjoyed our first week at school and loved exploring the classroom and making new friends! Enter text...