We are already working very hard! Rising to the challenge of Y6!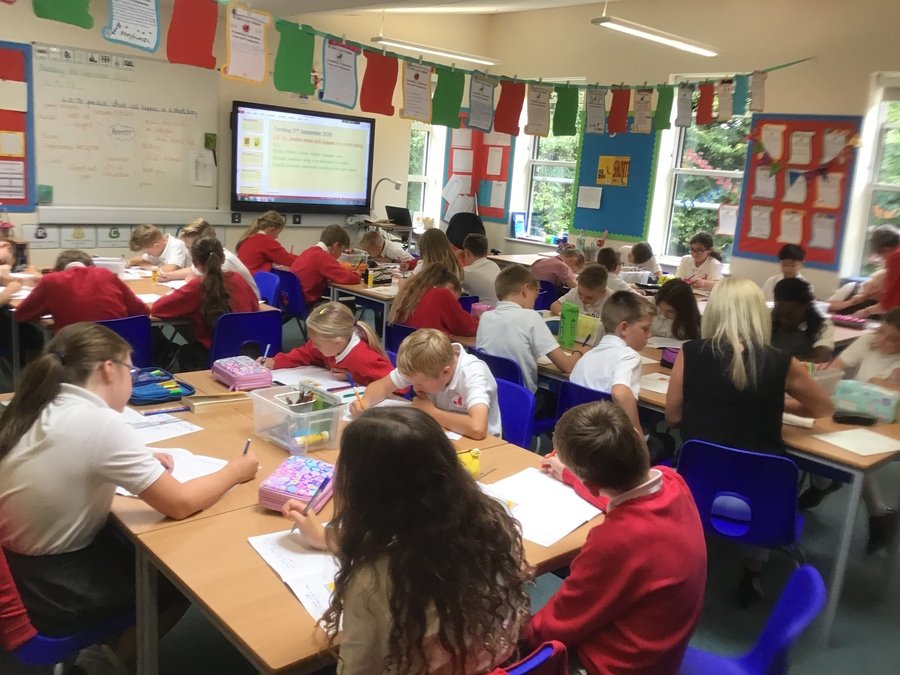 In Osprey class, we work together in teams and pairs, supporting each other and sharing ideas.
Playing games with time conjunctions!
The highlight of Rainforest Week 1 was a workshop visit. What an opportunity to learn about the forest and the animals within. We even got to get up close to some of them!
Lots of happy rainforest animals!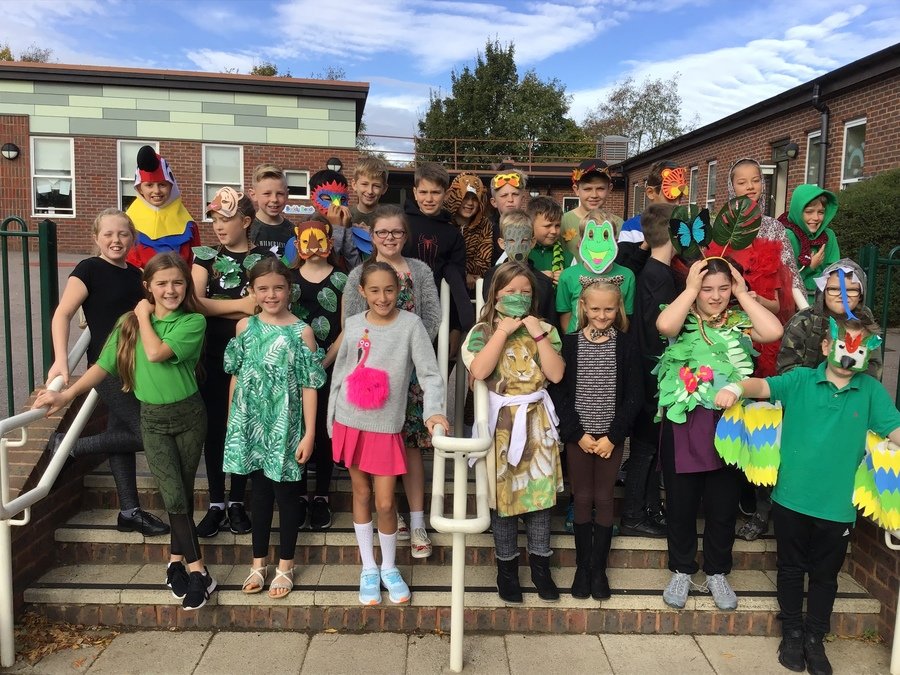 Learning to restart a heart!
Thank you to everyone who was able to support our reading afternoon. We loved sharing information- and our books- with you!
Children in Need donations!
Working collaboratively on graphic novels.
Living History Day- The Vikings! We created some amazing Longships for homework and enjoyed a craft and activity filled day.