SCIENCE - In Year 5 we have been modelling the orbits of the Earth, Sun and Moon to help us understand how our solar system works.We have also made working models of an eclipse.
GYMNASTICS - This term we have been exploring counter balance and counter tension in our sequences. We have worked in pairs and evaluated one another. Our compositions have demonstrated control,clarity of shape and fluency of actions.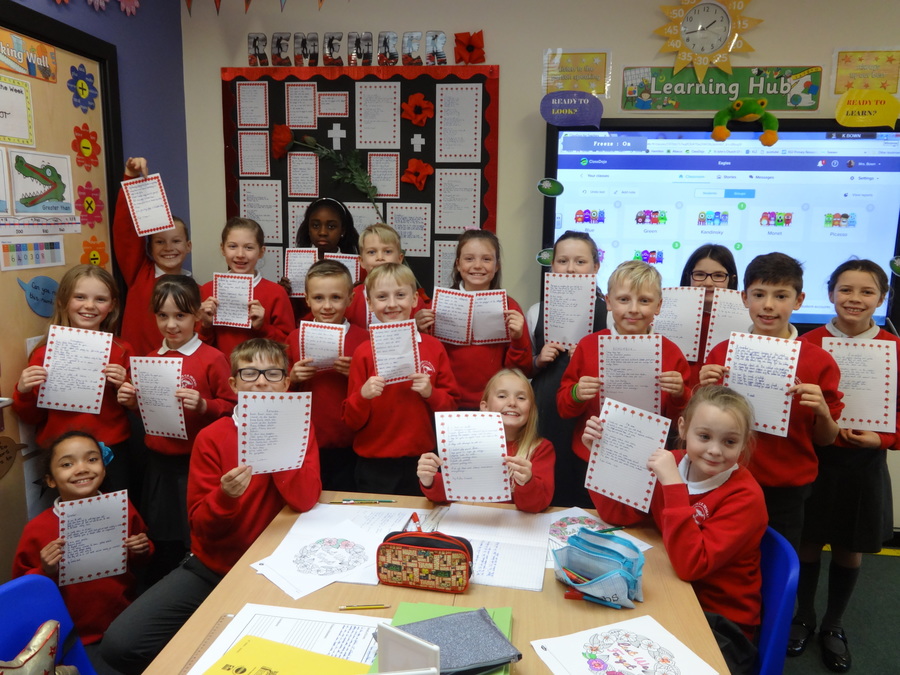 POETRY SLAM- We have been writing poems to perform and held a competition with 5D. Here are some of our winners!!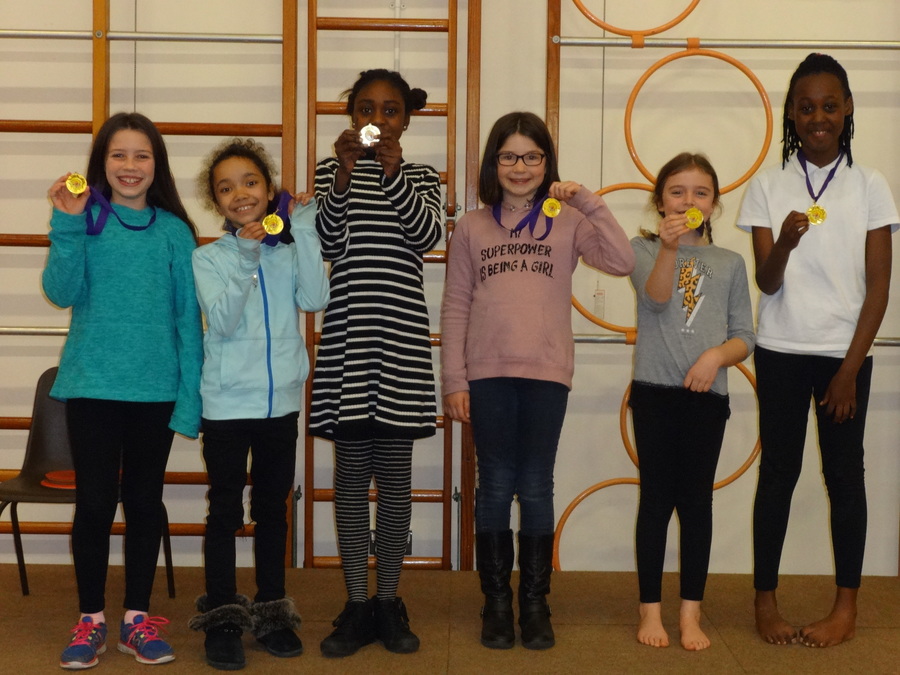 CERAMICS WORKSHOP AT VALLEY PARK
ANGLO-SAXON LIVING HISTORY DAY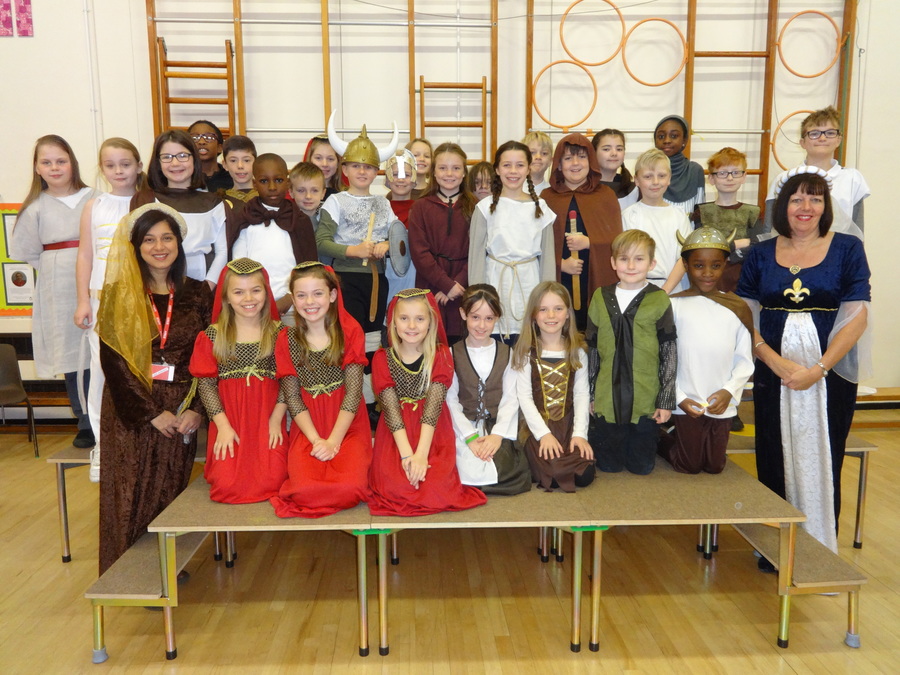 IT'S CHRISTMAS TIME AND WE ARE HAVING FUN!!